On these pages you will find a lot of information about the toilet, water and wastewater and our products.
We want to inform you both in our blog about various topics, as well as in the FAQ section to clarify our products and how you can use them properly.
If you still have questions at the end, please feel free to contact us via our contact form.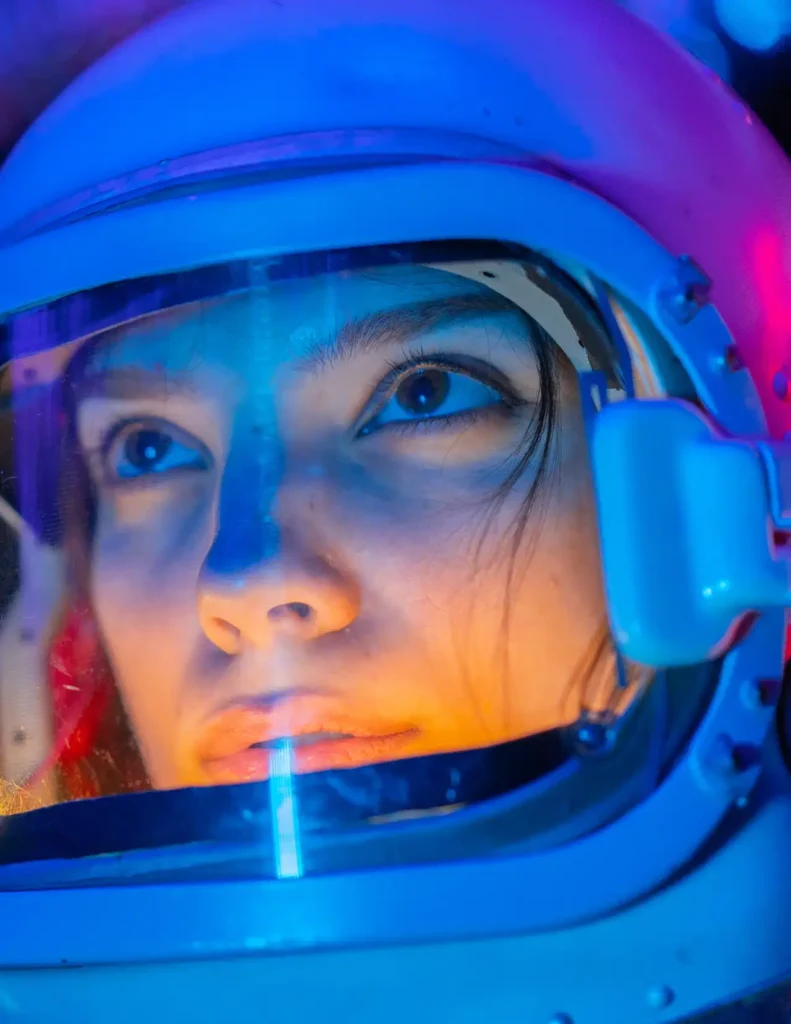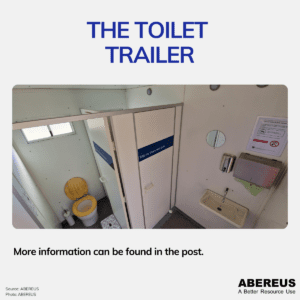 Next to our fixed toilet solutions there is also a possible trailer solution: An innovative waterless toilet trailer is revolutionizing the mobile sanitation industry. This environmentally friendly toilet trailer offers numerous advantages,
Artikel lesen »