On this page we try to bring some general information about our excrements, the different types of toilets and more closer.
We at ABEREUS deal with this intimate topic on a daily basis and would like to shed some light on it here.
As a source we use information from DWA, the United Nations und the German Federal Ministry for enviroment. BFor some values and data, there are different perspectives and thus also different results or conclusions. Also, topics continue to develop and new findings are added. If you notice something that we are no longer up to date, please let us know.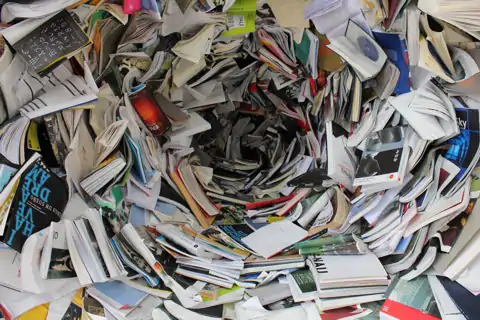 Everyone has to go to the toilet several times a day. However, the frequency varies greatly and depends on both the individual and the particular food.
On average, each person excretes 1.5 liters of urine and should drink between 2 and 3 liters per day.
Since our bladder starts to "squeeze" at a volume of 0.3 to 0.5 liters, it follows that each of us normally has to go to the toilet 6 to 7 times a day. The bladder of a woman is usually smaller than that of a man.
Those who drink more, of course, also have to pee more often.
It's a little different with the big business. Our intestines are somewhat larger and also more flexible.
It is true that 1x per day should be the optimum, but this does not apply to many. One rule that has become established here is the "3-3 rule". This states that most people in the world have a stool 3 times a day to 3 times a week.
Here, a person excretes an average of 140g of feces. With a vegetarian or vegan diet, even up to 400g of feces are produced.
Reusable materials in wastewater